You don't want to miss this
Special Offers and Deals
Savvy travelers looking for a good deal? For our best discounts and seasonal promotions, you've come to the right place. Here's the current offers of The Fuzzy Log for the very best stay in the capital of Slovenia…
More deals on the way...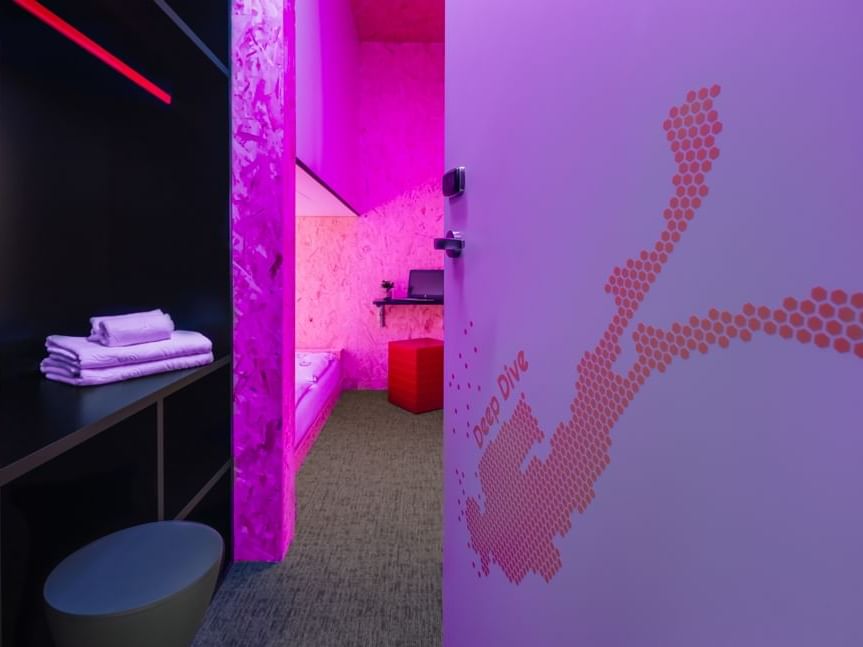 Up to 20% Off!
20% MORE VALUE = 20% MORE REASONS TO COME!
Promo-Non-refundable booking.
Did you know that you can get up to 20%* off when booking your room 3 or more days in advance? Book your next travel experience today and enjoy the best rates.