For the digital nomads and forward thinkers, we created The Fuzzy Log so you can log in, fuss-free. You're forever connected – a base for your on-the-go lifestyle.
We're the New Kid on the Block. A brand where style, innovation, functionality and those little extras don't have to come with a huge price tag. Thoughtful, innovative and efficiently designed on-trend spaces with a 'cool' factor. Clean, minimalist and modular design with integrated technology inspired by the concept of hostels and alternative lodging, breaking the rules of traditional hotels.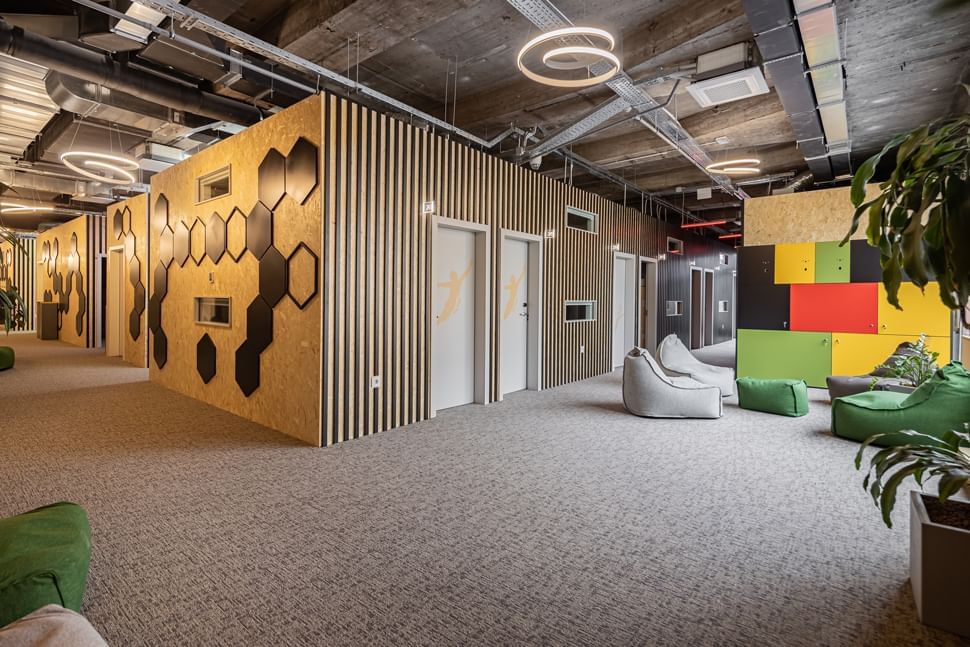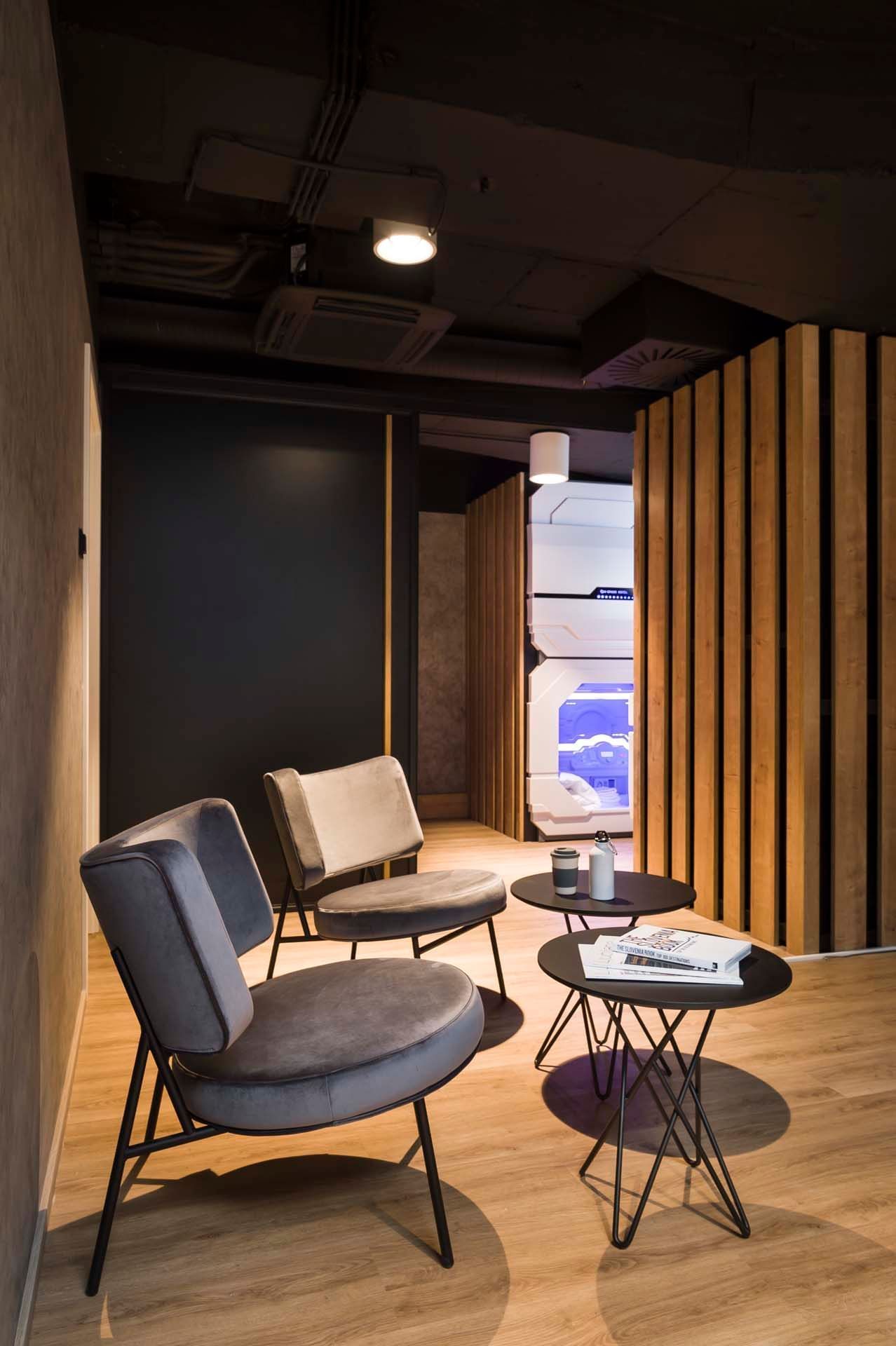 We offer 24-hour self-service check-in. It's simple: use your name and last name that came with your booking, enter all the data, make your Key Card and check-in to any available Cabin Log. 
With its own mobile App, it's the place for the digital generation. So it goes without saying you can check-in and access your room with your smartphone. Just download the mobile App (Google Play and App Store). Ultra-fast Wi-Fi lets you move around The Fuzzy Log and stay connected.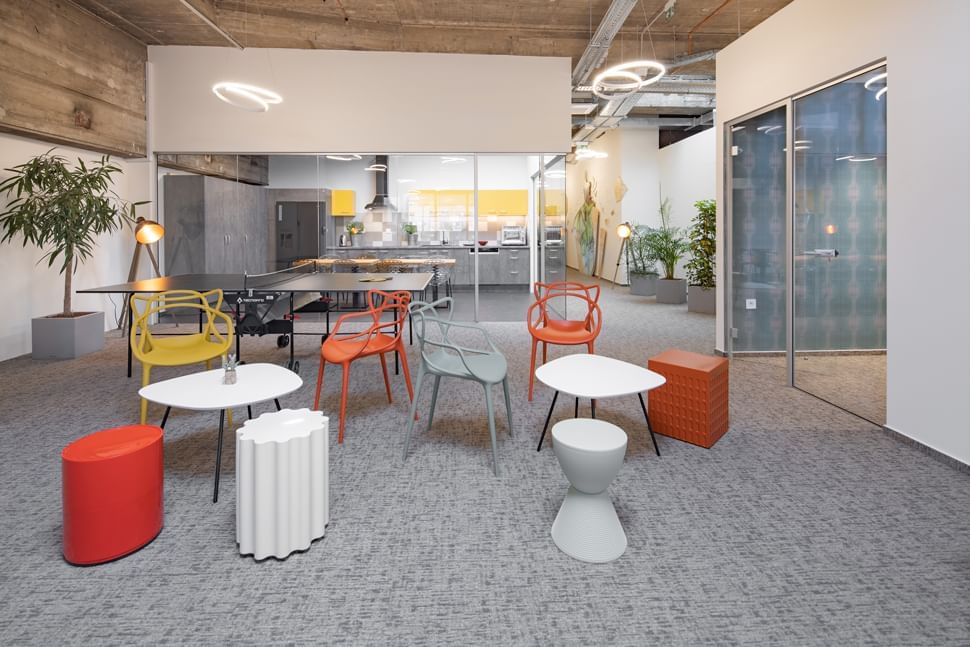 Just look through our photo gallery to see for yourself what awaits guests at The Fuzzy Log.