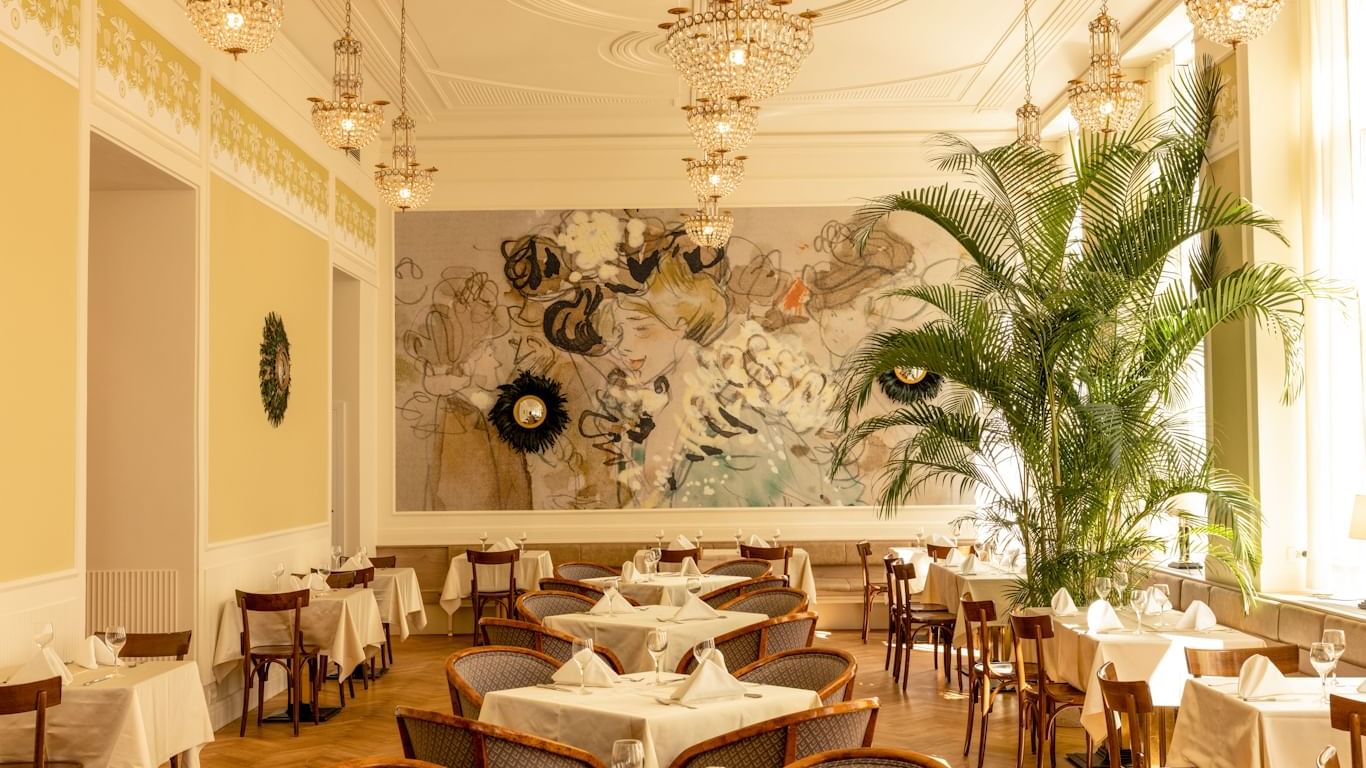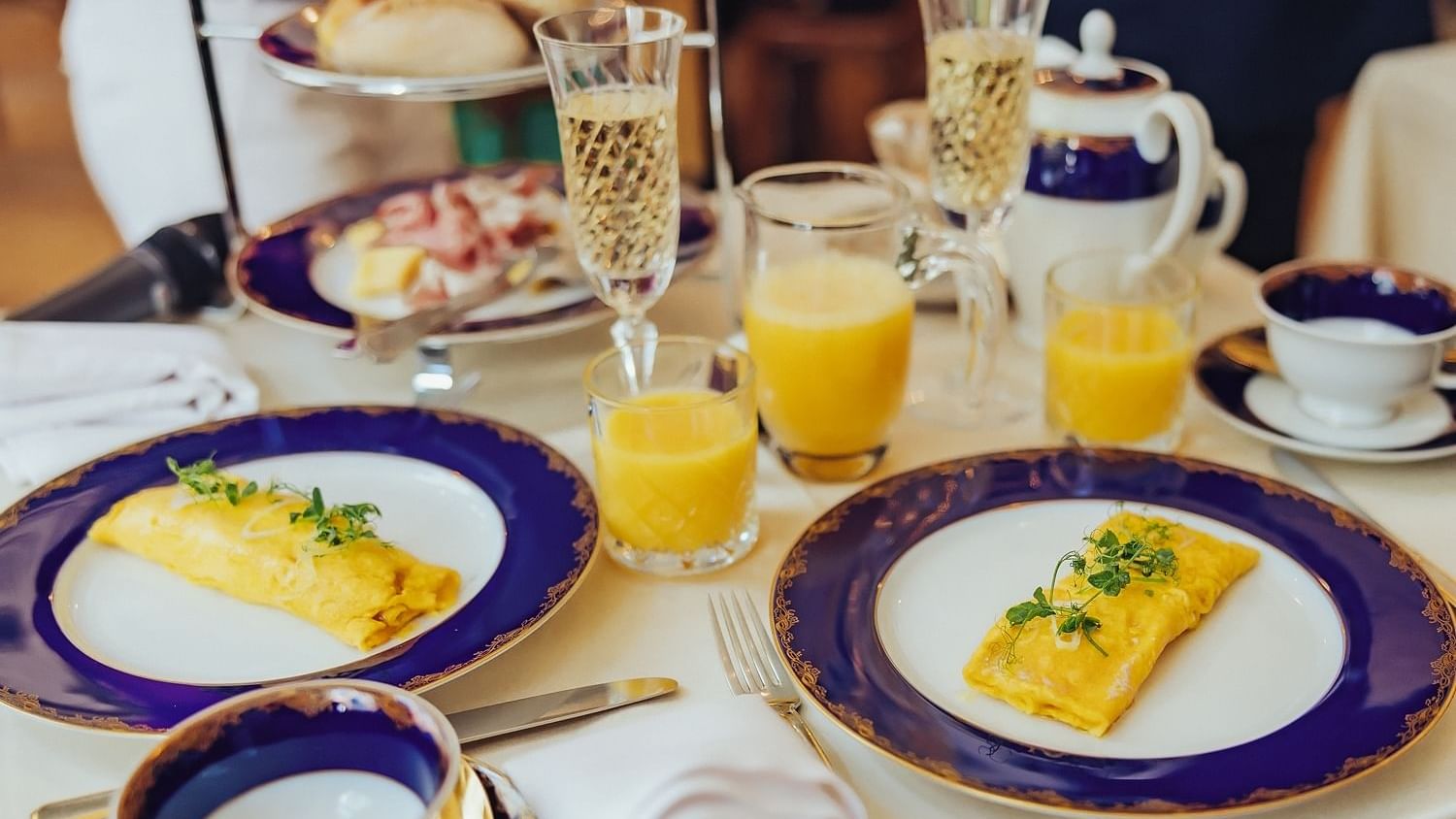 IF YOU'D LIKE TO KNOW MORE
RENOVATED COSMOPOLITAN CAFE IN LJUBLJANA CITY CENTER
April, 2022
A history spanning 115 years and numerous societal transformations, a single meeting point for cultural figures, one venue for a multitude of fruitful debates. This is Kavarna Union. In spring 2022, the café reopened its doors in a renovated Art Nouveau design, ready to write a new chapter in an increasingly turbulent contemporary history.
Since its opening in 1905, Kavarna Union has been a popular meeting place for the residents of Ljubljana. Throughout the 20th century, it was a favourite haunt of notable intellectuals, artists and bohemians.
We want this latest makeover to revive a part of this rich culture and restore the bourgeois vibe to daily life in Ljubljana. The updated Kavarna Union boasts a refined blend of traditional café ambience and modern café etiquette to create a range of opportunities for people to meet.
Our spring café menu includes delicious breakfasts, extended brunches, light lunches and dinners. Ljubljana residents and other passers-by will rub shoulders with hotel guests and vice versa. We invite you to join us in a pleasant café atmosphere and good company!
OPENING TIME
We are open every day from 10:00 a.m. to 10:00 p.m.
Breakfast is available from 7:00 to 10:00 a.m.
SHARE