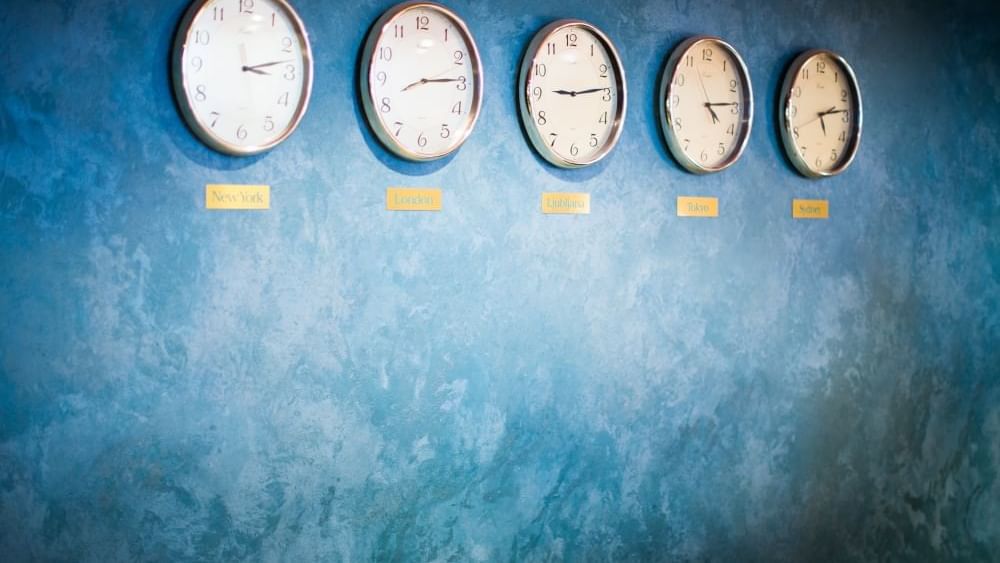 IF YOU'D LIKE TO KNOW MORE
New company name: Union hoteli d.d.
In mid-August, the Union hoteli group's umbrella organisation, previously known as Grand Hotel Union d.d., was renamed Union hoteli d.d. Three hotels within the group, i.e. Grand Hotel Union at Miklošičeva 1, Grand Hotel Union Business at Miklošičeva 3, and Hotel Lev at Vošnjakova 1, are under the management of the company Union hoteli d.d., whereas Central Hotel at Miklošičeva 9, the fourth hotel within the group, is managed by the company IP Central d.o.o. The company's registration and tax numbers have remained unchanged, as have all the telephone numbers.
SHARE