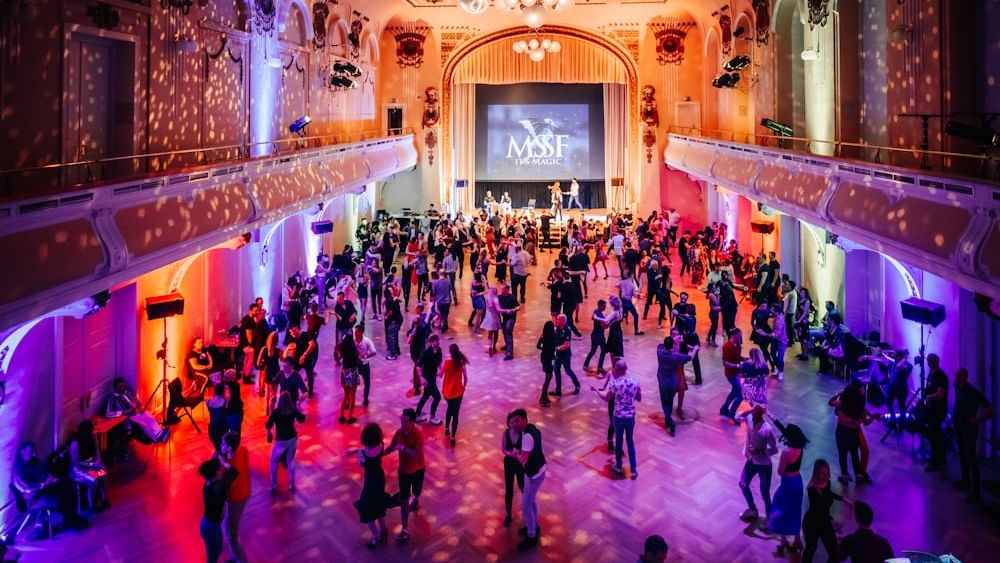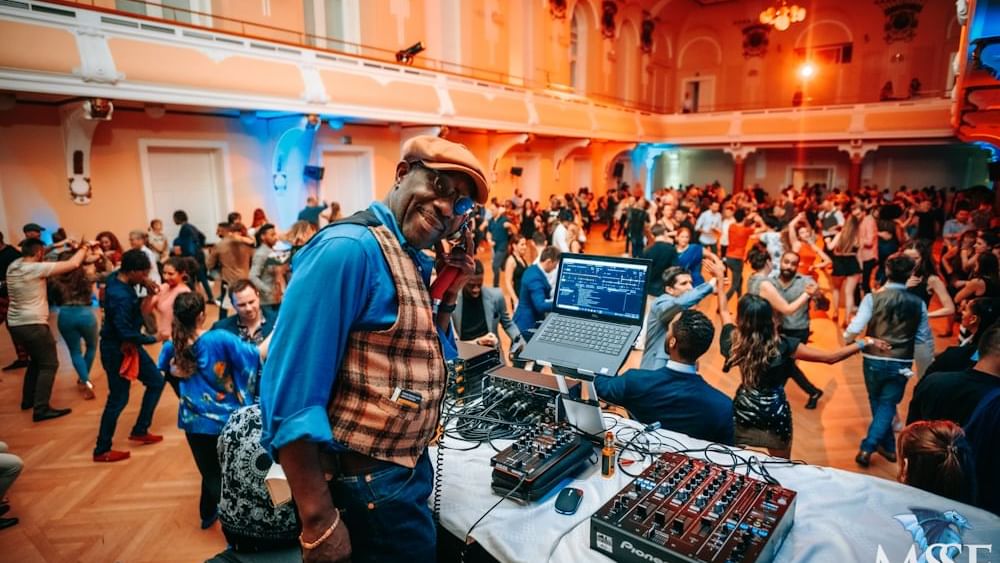 IF YOU'D LIKE TO KNOW MORE
MAGIC SALSA FESTIVAL AT GRAND HOTEL UNION
From 13-16 January 2022, the seventh edition of the Magic Salsa Festival took place in the Grand Hotel Union. The majestic Union Hall hosted a heartful festival with great dancers and the DJs, the best music maestros in the industry. The Magic Salsa Festival featured three nights of workshops, parties and social dancing with international artists and teachers.
Magic Salsa Festival is the largest dance festival of its kind in Slovenia, which is also known abroad. Every year, over 500 salsa dancers from all over Europe take part in the popular event.
Grand Hotel Union and adjacent uHotel with their numerous halls was the perfect venue for Magic Salsa Festival as all the activities could be held in on one single address, one single place for complete convenience for the participants: dancing halls and accommodation. Enjoying a premier location in the centre of Ljubljana, just a few steps from the old town, main Prešeren square and Ljubljanica river, it was also an ideal starting point for city exploring.
Dear Salsa dancers, we can hardly wait to host you again!
SHARE