For a chic experience
Mingle with the locals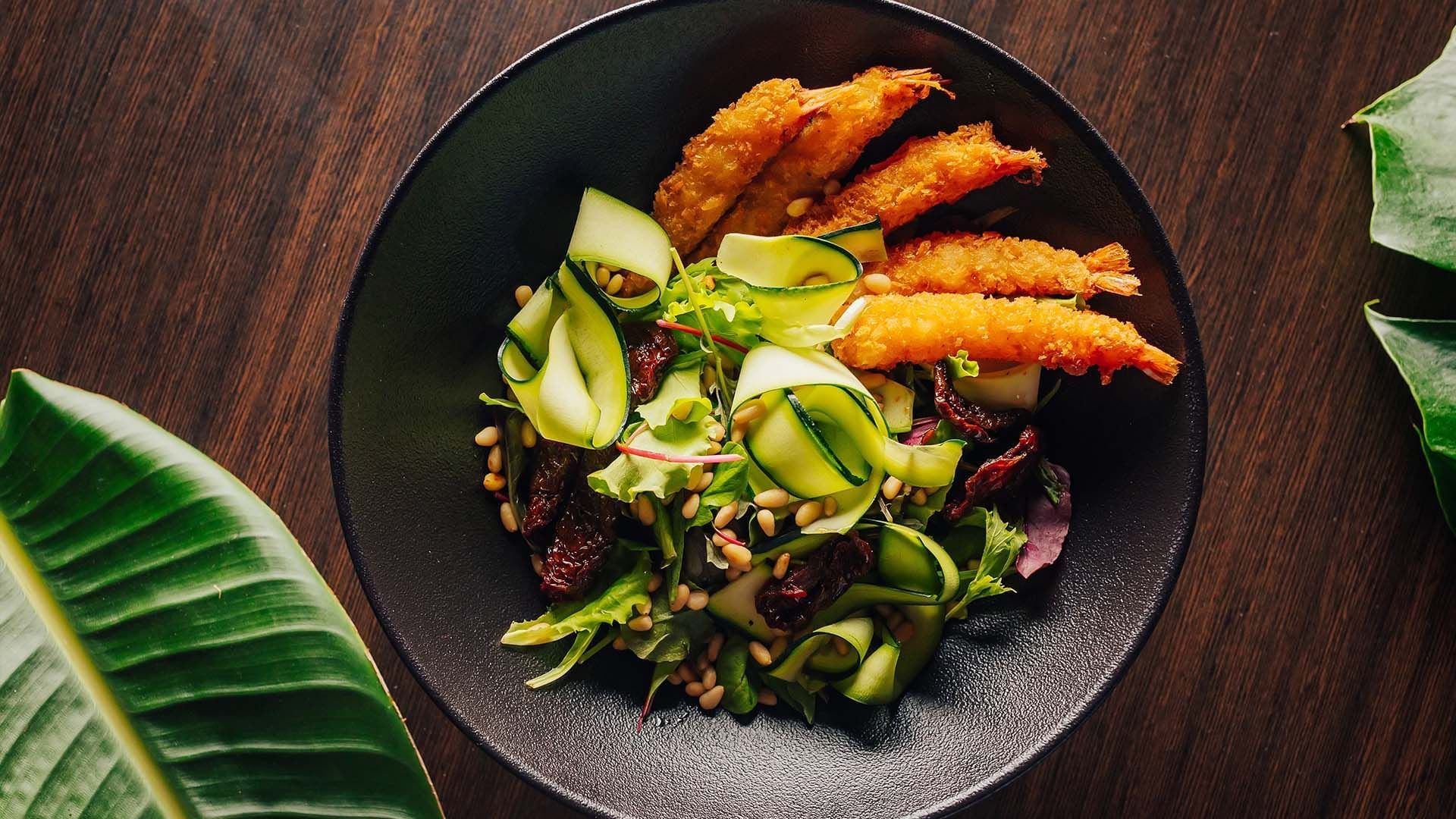 L Bistro & Bar
The newly refurbished bistro-style restaurant, L Bistro & Bar, serves pastries, salads and light lunches – ideal for busy guests who have no time to waste. For a more leisurely meal, sample Slovenian cuisine with the Tastes of Ljubljana menu featuring dishes such as Ljubljana Pancakes or Vodnik salad.
You can also just drop in for a drink: morning coffee, a refreshing fruit juice in the afternoon or even a nightcap. A wide selection of quality wines, cognacs or cocktails awaits in the warm and welcoming atmosphere of the bar. Located on the ground floor, the chic L Bistro & Bar is open every day.
"
Tasty lunches in a retro-chic atmosphere.
"