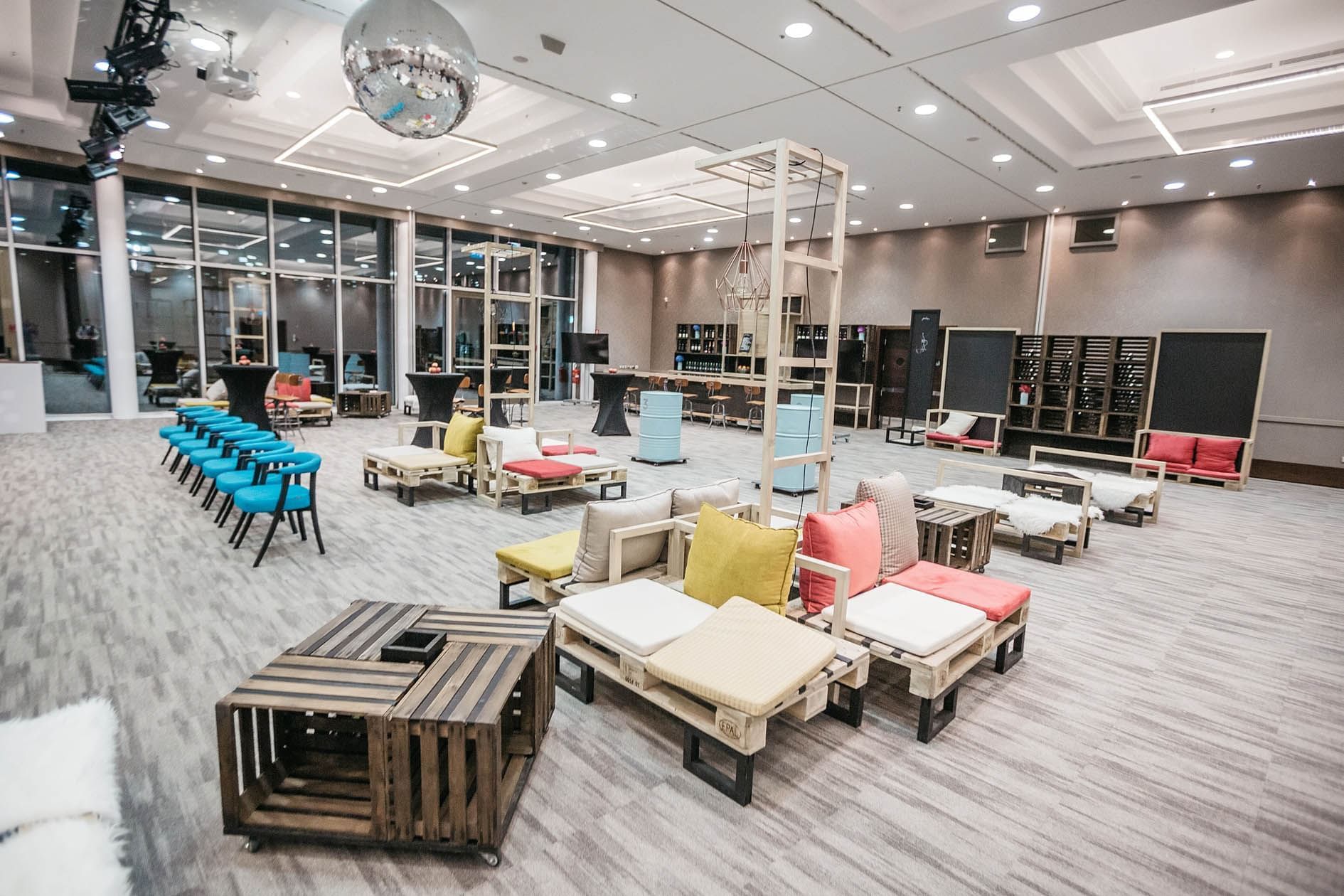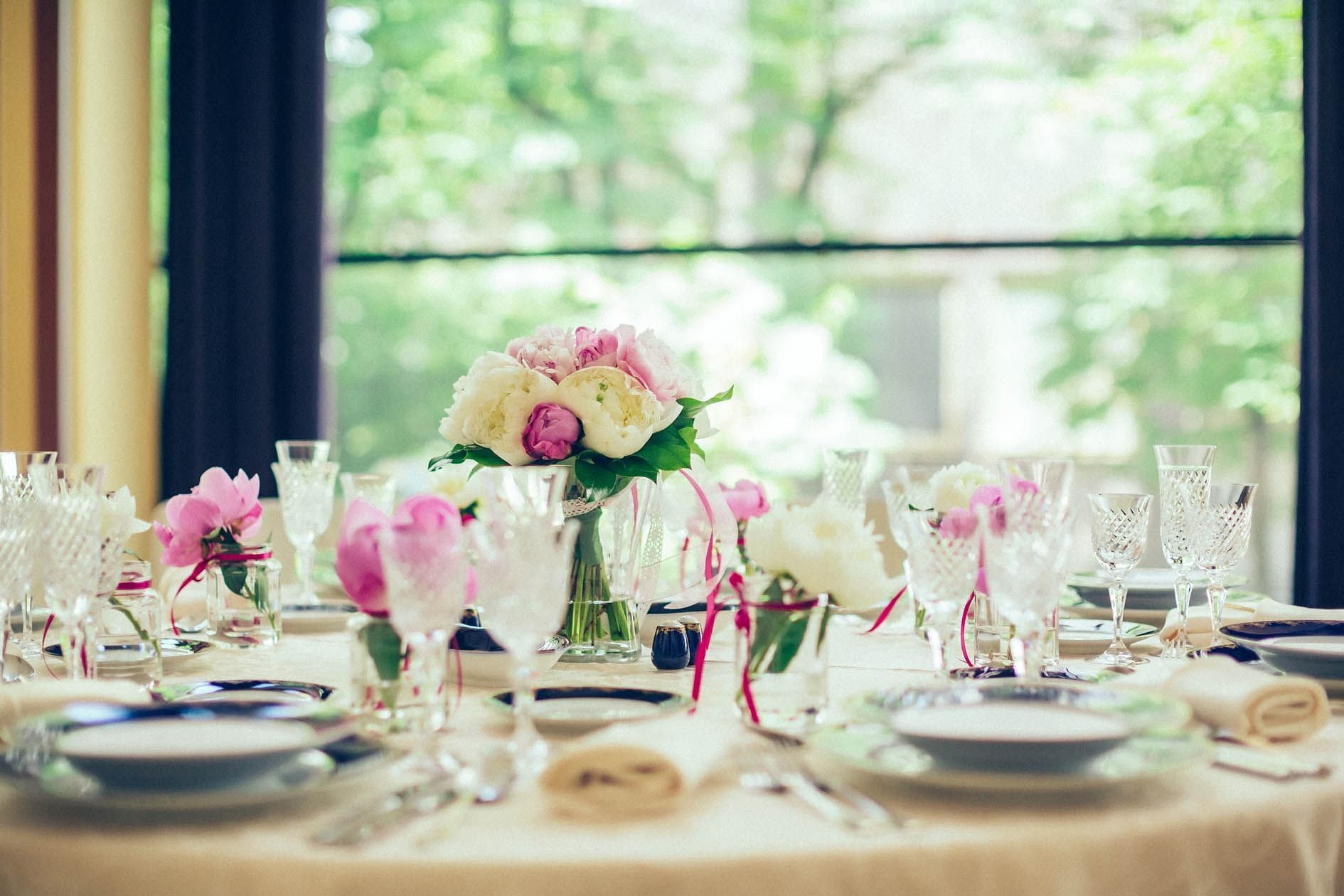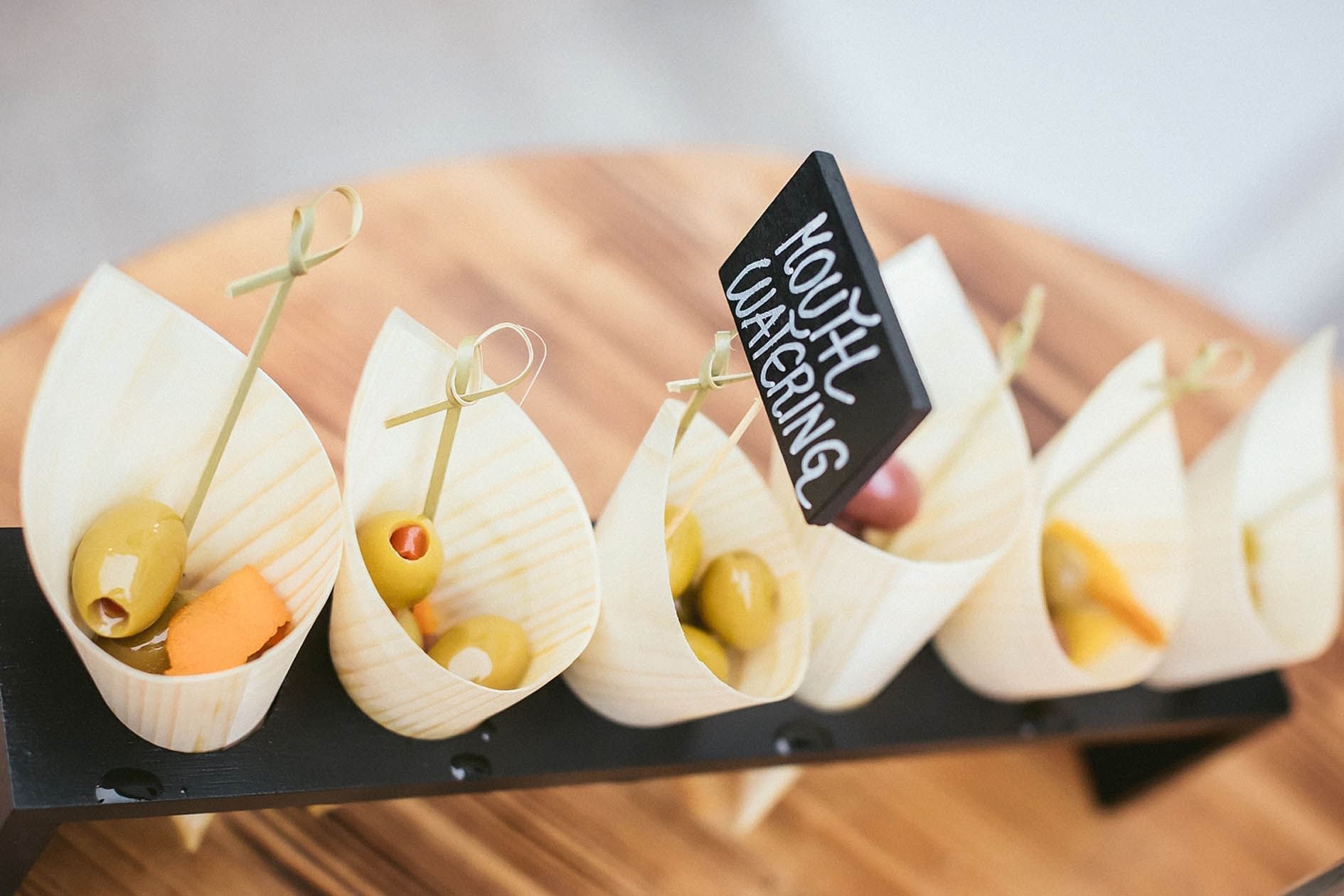 VENUES GUARANTEED TO IMPRESS
CATERING FOR EVERY KIND OF EVENT
Three of the hotels in the Union Hotels Collection are equipped to cater for conferences, business meetings and social functions including weddings. See below for details of the individual facilities offered by each hotel. All enjoy a central location in the city of Ljubljana, Slovenia, with parking facilities for guests who are coming by car.
See the Hall Chart for full event spaces inventory. If you wish to enquiry about a space, please fill out the Meetings enquiry form. If you wish to reserve an available meeting space, please do so through our online booking system below.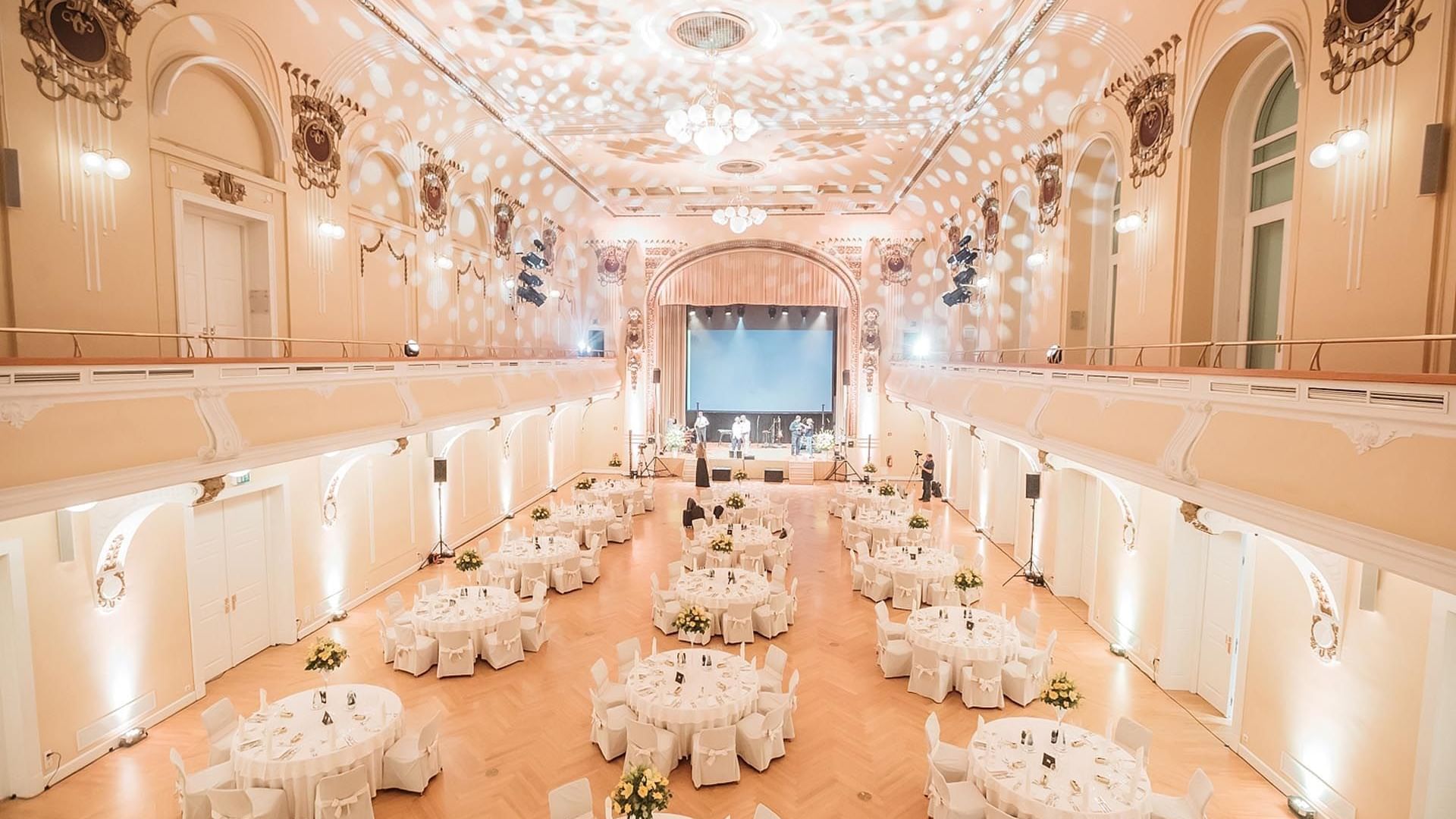 Grand Hotel Union
Max capacity: 800 people
The largest conference centre in the city with 3000 m2 of multifunctional space, this hotel can organise all types of events, ranging from gala dinners to business lunches. With 20 function rooms, Grand Hotel Union stages some 800 events every year. The centrepiece of the hotel is the sumptuous Union Hall, a magnificent example of Art Nouveau design. Once used as a ballroom, it can nowadays accommodate large-scale functions with up to 800 guests. Thanks to its delightful interiors, Grand Hotel Union is also an ideal venue for weddings, which can be organised by the hotel's own events coordinator.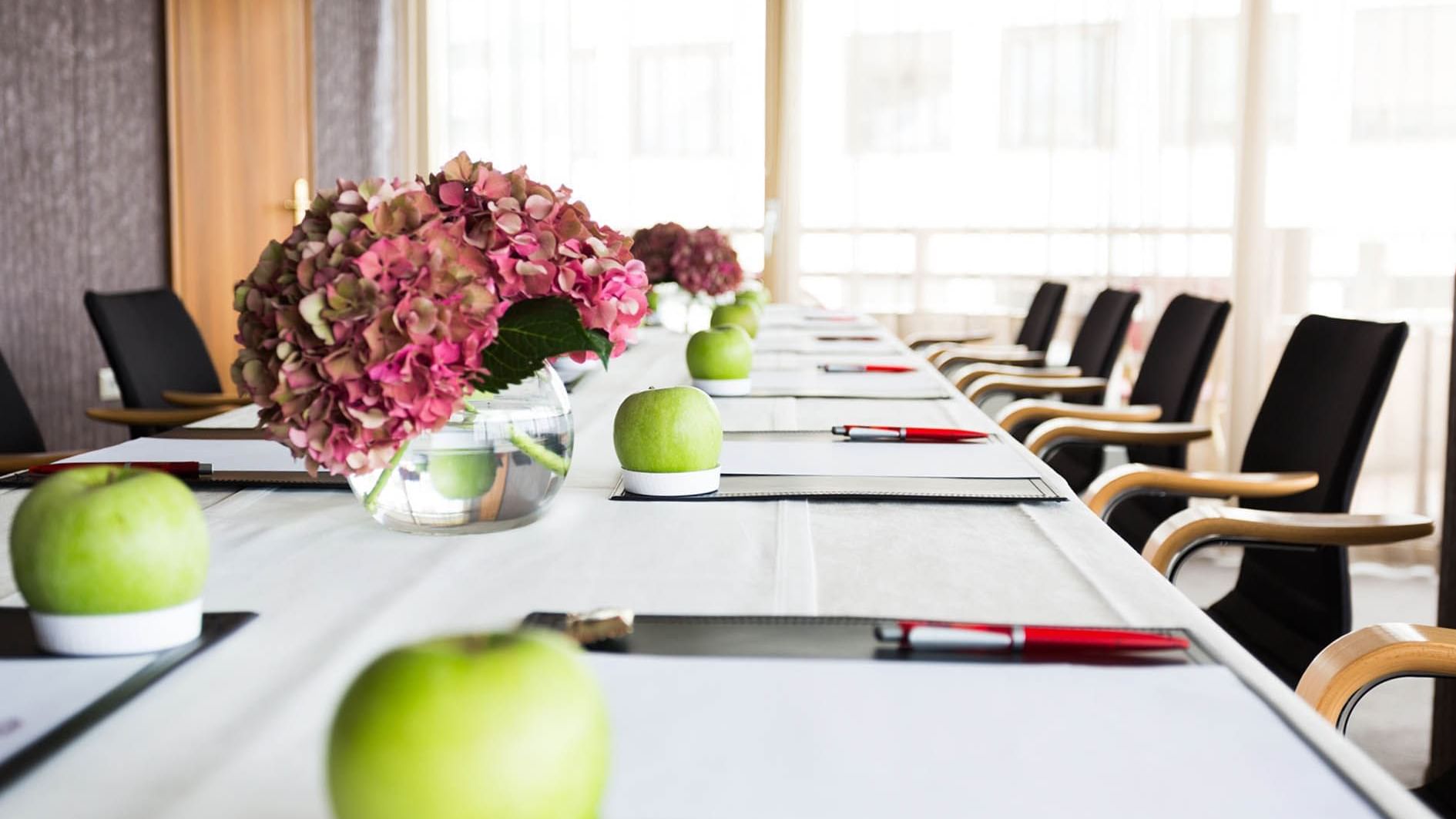 uHotel
Max capacity: 800 people
uHotel shares the event facilities of Grand Hotel Union, which is located immediately next door. With 3000 m2 of space, it can cater for large-scale functions, for example receptions for up to 800 guests in the opulent Union Hall over 500 m2 in size. For smaller events such as weddings or parties, other venues are available such as the Glass Hall or White Hall. Outdoor weddings can also be held in the hotel garden or the adjacent Garden Hall. Special room rates are on offer for attendees of functions at the hotel.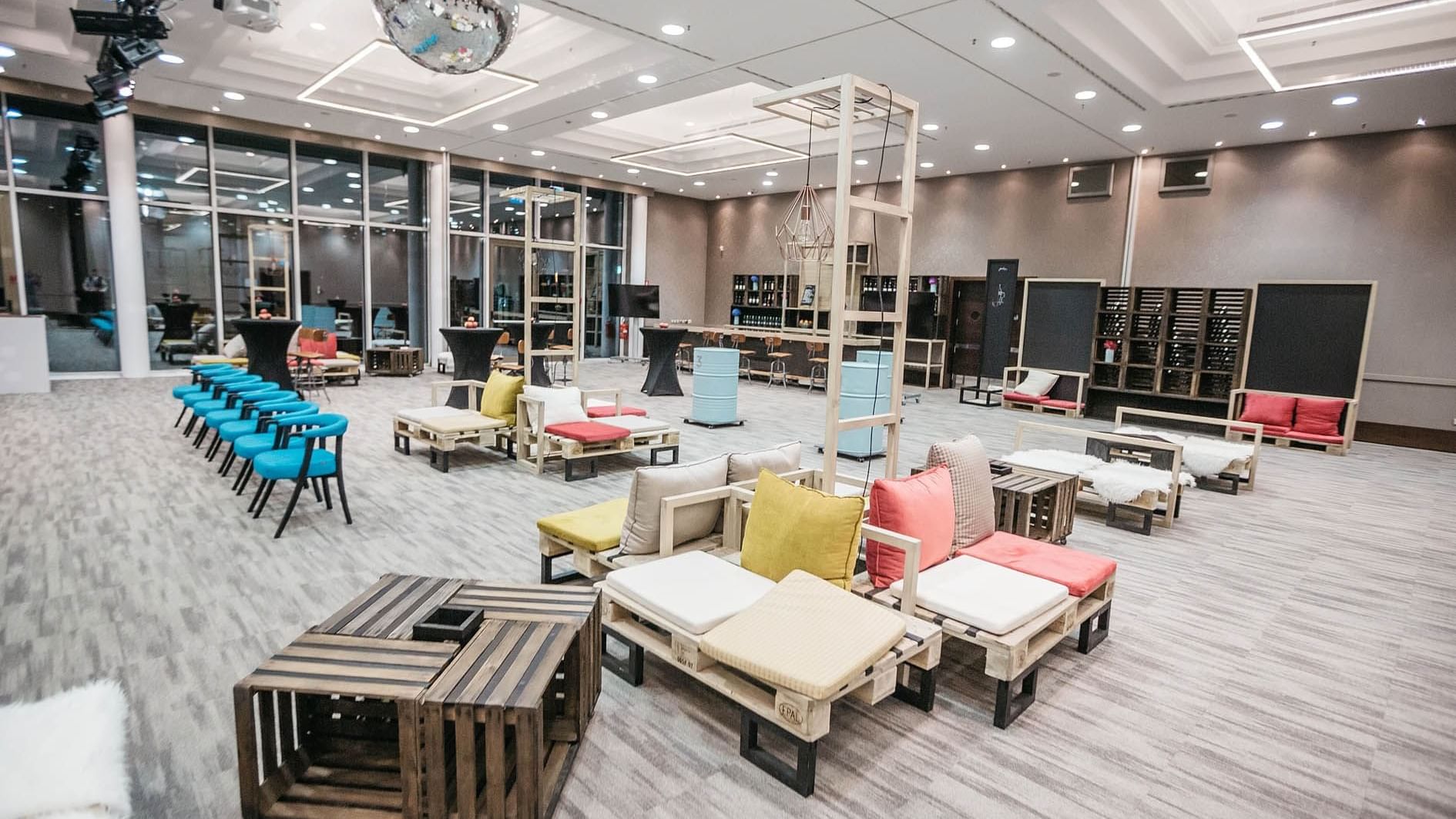 Hotel Lev
Max capacity: 400 people
This modern hotel is the perfect venue for all kinds of functions, whether business conferences, wedding receptions or small meetings. Hotel Lev can seat 400 guests in the 367 m2 Karantanija conference hall, which can also be divided up with partitions if required. Other fully equipped meeting rooms are available in the TehnoLev facilities right next door, as well as customised catering packages. The hotel also offers the services of its own wedding planner.
HALL CHART
SEE HERE FOR A CHART OF THE DIFFERENT ROOMS OFFERED BY UNION HOTELS COLLECTION.
Click on each room to see full details, including dimensions, special features, technical equipment and services available. Offering a premium location in the city centre, Union Hotels Collection will not disappoint.