Urban culture and socializing
The hub of the hotel
If you're looking for an authentic experience, this is the place to hang out at as this hip space is also popular with locals.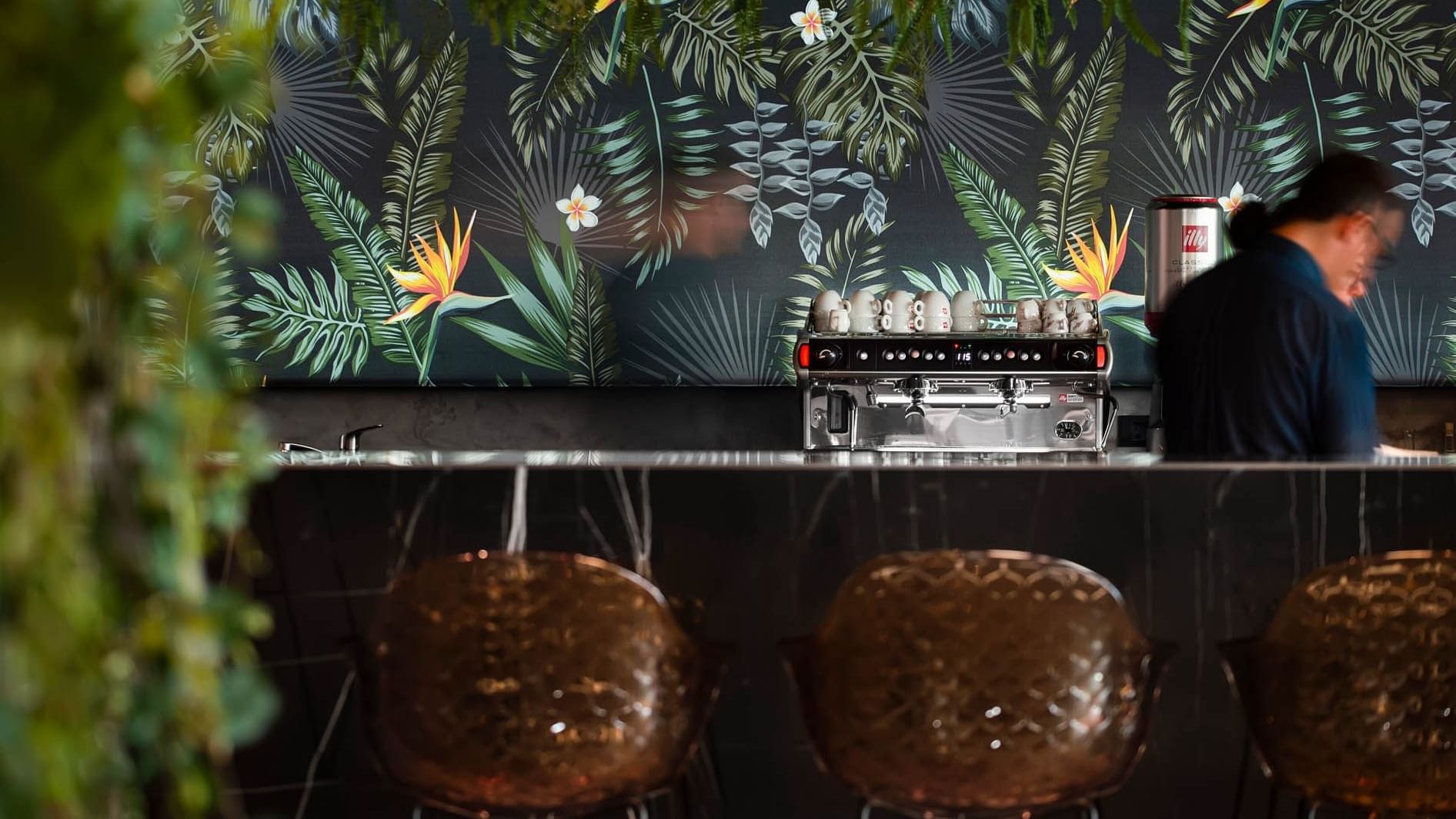 Rooftop@Central
Unwind in the lobby area of Rooftop@Central on the top floor of the Central Hotel in Ljubljana to meet your fellow-travellers. Complete with bar and a terrace view overlooking the Ljubljana Castle, this lounge-style lobby is the heart of the hotel. This is where it all happens; be it work or play. The front desk is also located here.
But it's not just about fun and games at Rooftop@Central. If you're in town for business, the space is perfect for relaxed meetings in a co-working atmosphere. The vibrant energy here is bound to boost creativity and improve productivity.
"
The hub of the hotel!
"