Unique design and a mobile-based guest experience
Connect and socialize
3-star superior Central Hotel, Ljubljana is the embodiment of a new hotel experience, focused on fun and socializing. Completely renovated from top to bottom and located in the heart of the city, it brings a lively vibe to the city center life.
With its own mobile app, it is the place for the digital generation. So it goes without saying you can check-in and access your room with your smartphone. Just download the hotel's new mobile app (Google Play and App Store). Ultra-fast Wi-Fi lets you move around the hotel and stay connected.
Travelling alone? No problem – it's not just digital connection that's on offer at Central Hotel but also social contact. Here visitors don't hide away in their rooms but get together with others at the lounge-style lobby on the 7th floor – Rooftop@Central. Enjoy the drinks and views of the city.
In accordance with the hotel trends of the future, the traditional functions of reception, beverage service and more are all combined in a single team called the "Experience Team", who takes charge of guests' holistic hotel journey.
The bright and airy rooms are furnished in a minimalist and modern style. Exclusively for the Central Hotel, street artist and illustrator Azram1107 created a unique wallpaper design in the rooms overlooking the Ljubljana Castle. You can find his funky street creations all over the city and on our terrace on the top floor.
In accordance with the increasing importance of a friendly attitude towards nature, there are no plastic bottles in the hotel and all traditional paper operations have become paperless. To protect nature further and provide a unique experience for guests, the hotel gives each traveler an eco-coffee cup and a portable water bottle which they can fill with complimentary coffee and water available on the hotel's 7th floor.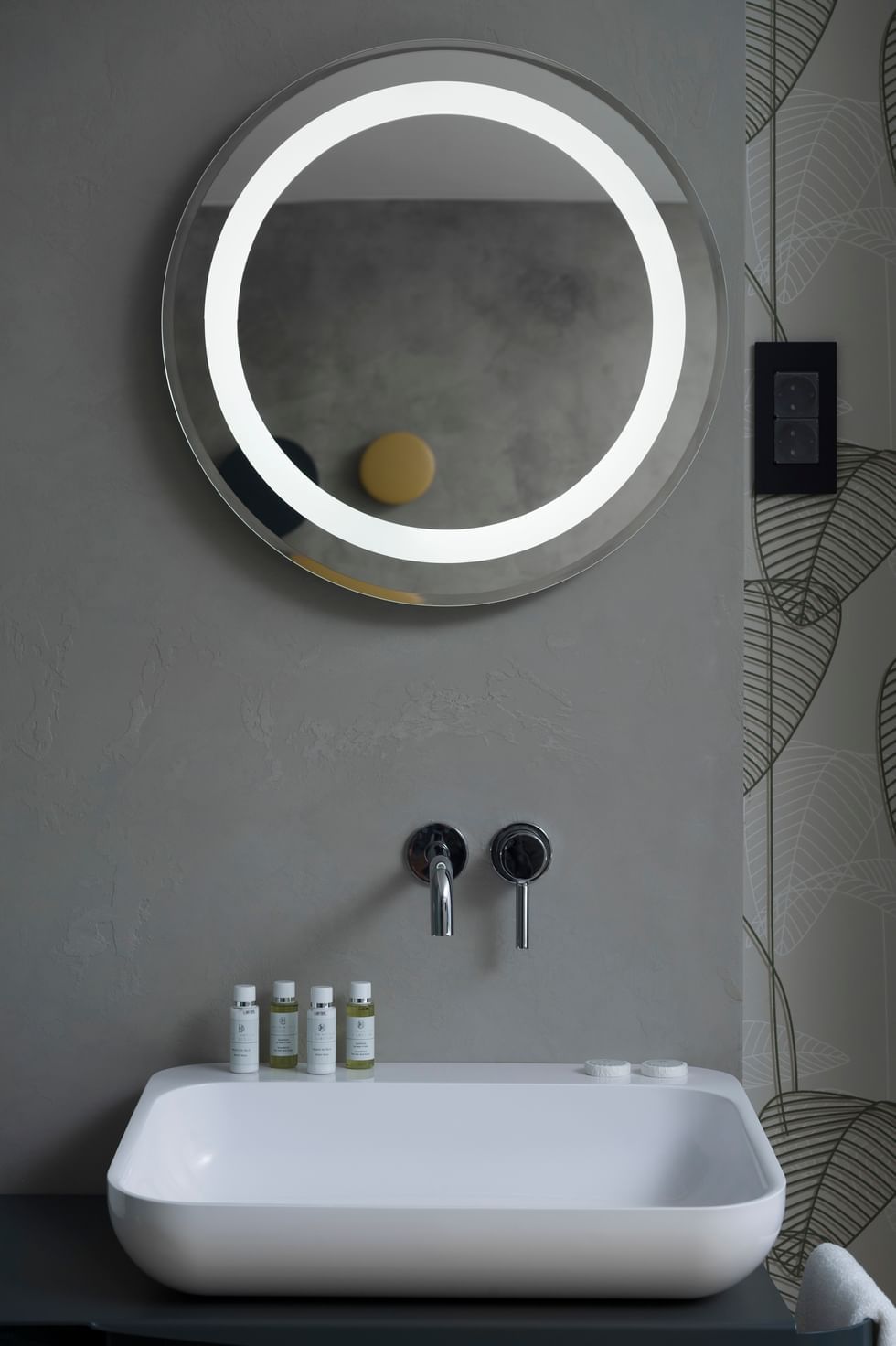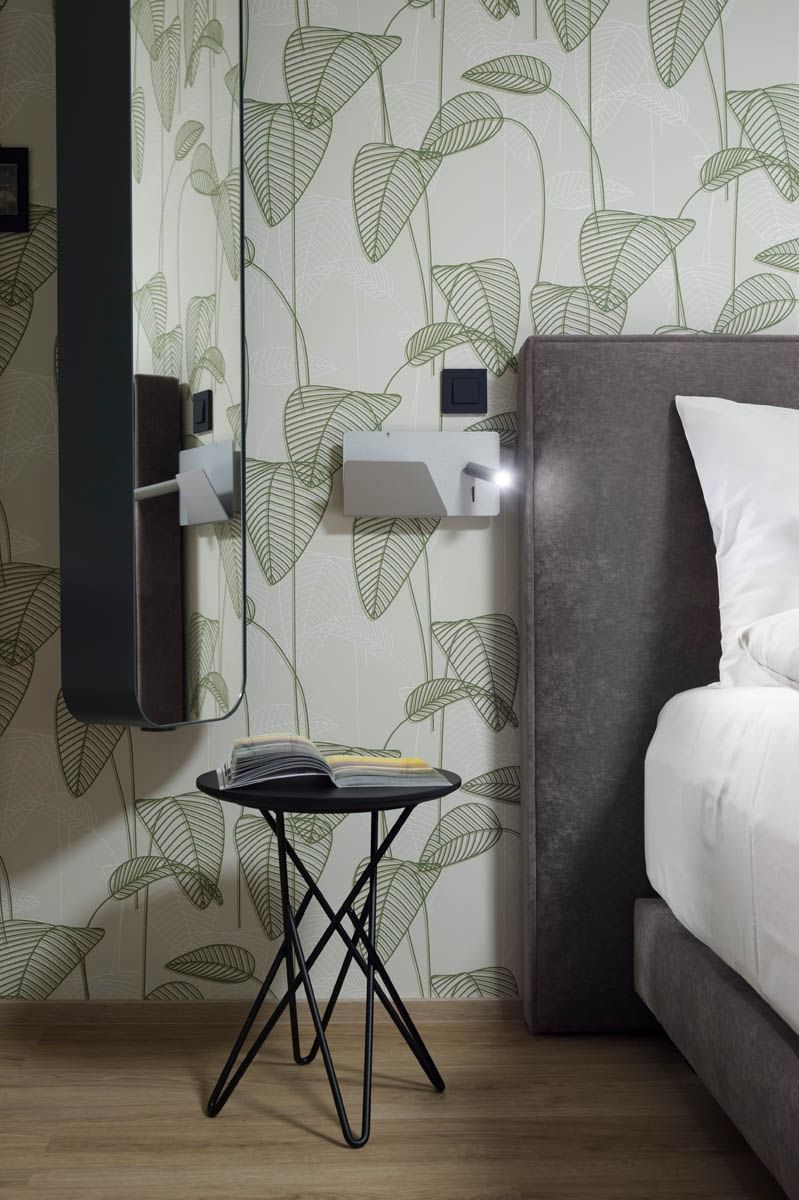 The Central Hotel app
One of the main features of the hotel is the unique app, which allows you check-in via a smartphone, serves as a digital hotel room key, allows you to move around the hotel freely and communicate directly with the staff.
You can download the Union Hotels Collection app on Google Play and App Store
Also use the app to view your booking and hotel services, for room payment, express check-out and to book your next stay. All with just a few taps on your phone!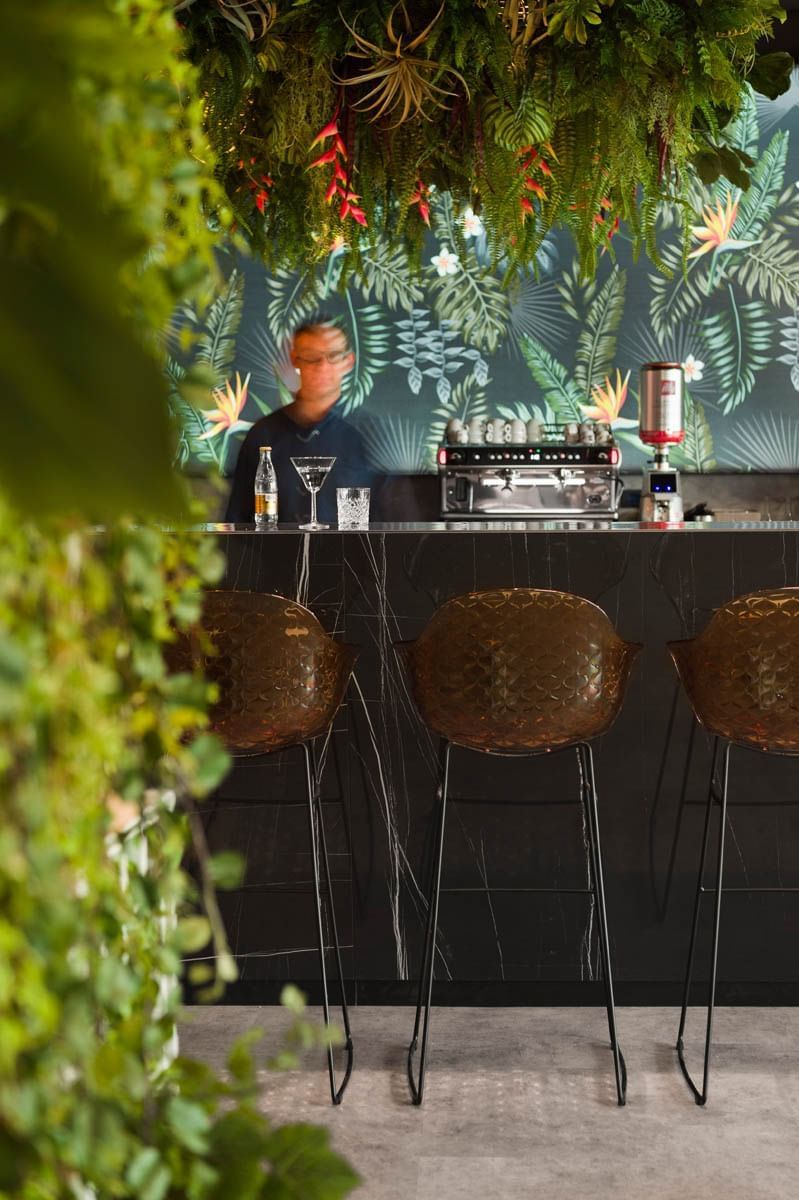 360 virtual tour
DISCOVER THE CENTRAL HOTEL FROM INSIDE
We are aware first impressions are everything, which is why we invite you to experience in detail every corner, scenery and opportunity that our hotel has to offer.
See here for some pictures of our refurbished rooms. Central Hotel is a young and vibrant place to stay in a top city center location in Ljubljana.