FAQ
Got a question?
See below for a selection of questions that are commonly asked by guests staying at Central Hotel Ljubljana.
Check-in is from 15:00 on the day of arrival and check-out by 11:00 on the day of departure. The reception is open between 07:00 and 23:00. If you arrive later, please check in at the sister uHotel which is located on Miklošičeva cesta 3 (300m).
The price for a night's stay is valid until 11:00. Check-out is by 11:00. If you check out after 11:00, you will be charged a supplement of up to 50% of the room rate. If you check out after 18:00 pm, you'll be charged an additional night's stay. If you'd like to extend your initial reservation, please ask the front desk to have your key revalidated.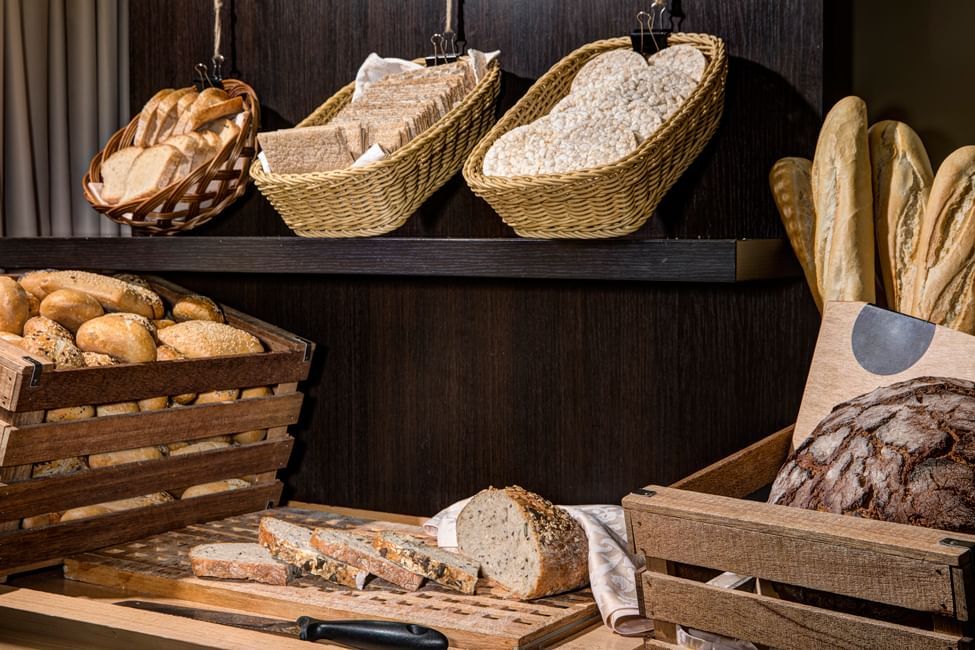 Breakfast is served in the restaurant on the ground floor from 7:00 till 9:30.
The standard cancellation policy for individual reservations is by 14:00 (local time) on the day of arrival to avoid being charged the equivalent of one night's accommodation, unless stated otherwise.
Please note that certain offers, packages and rates (e.g. non-refundable rate) and group reservations (above 9 rooms or 14 persons) are subject to other cancellation policies, which are specifically stated in the booking reservation system.
Tourist tax is currently € 3.13 per person per day. Subject to change without prior notice.
The hotel is non-smoking, so smoking isn't permitted in the bedrooms or public areas.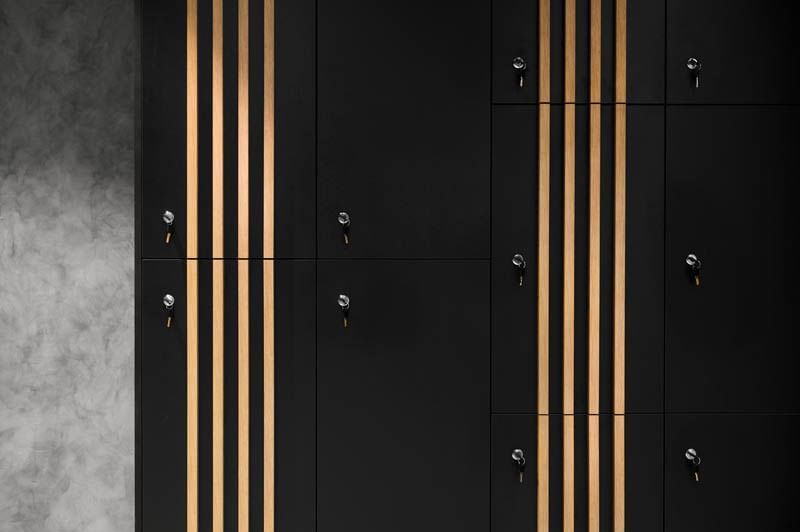 You can store your luggage free of charge in the lockers available on the 6th floor.
Dogs and cats with a maximum weight of 10 kg/22 lb are welcome, but the hotel needs to be notified prior to arrival. A request for any other type of pet should be sent to the management via e-mail to (central@uhcollection.si). Pets should not remain in your room alone and unattended as service staff may need to enter. A one-off room cleaning fee of € 30 will apply per-stay.
Prices subject to change without notice. The hotel will uphold the prices of any services already requested and confirmed in writing.
Please read our Pet Policy for more information.
Slovenia is part of the EU and the Schengen Area and the official currency is the euro (€). Please consult the OANDA currency converter for the going exchange rate of your currency.
Have we answered your question? If not, please check our Services page.