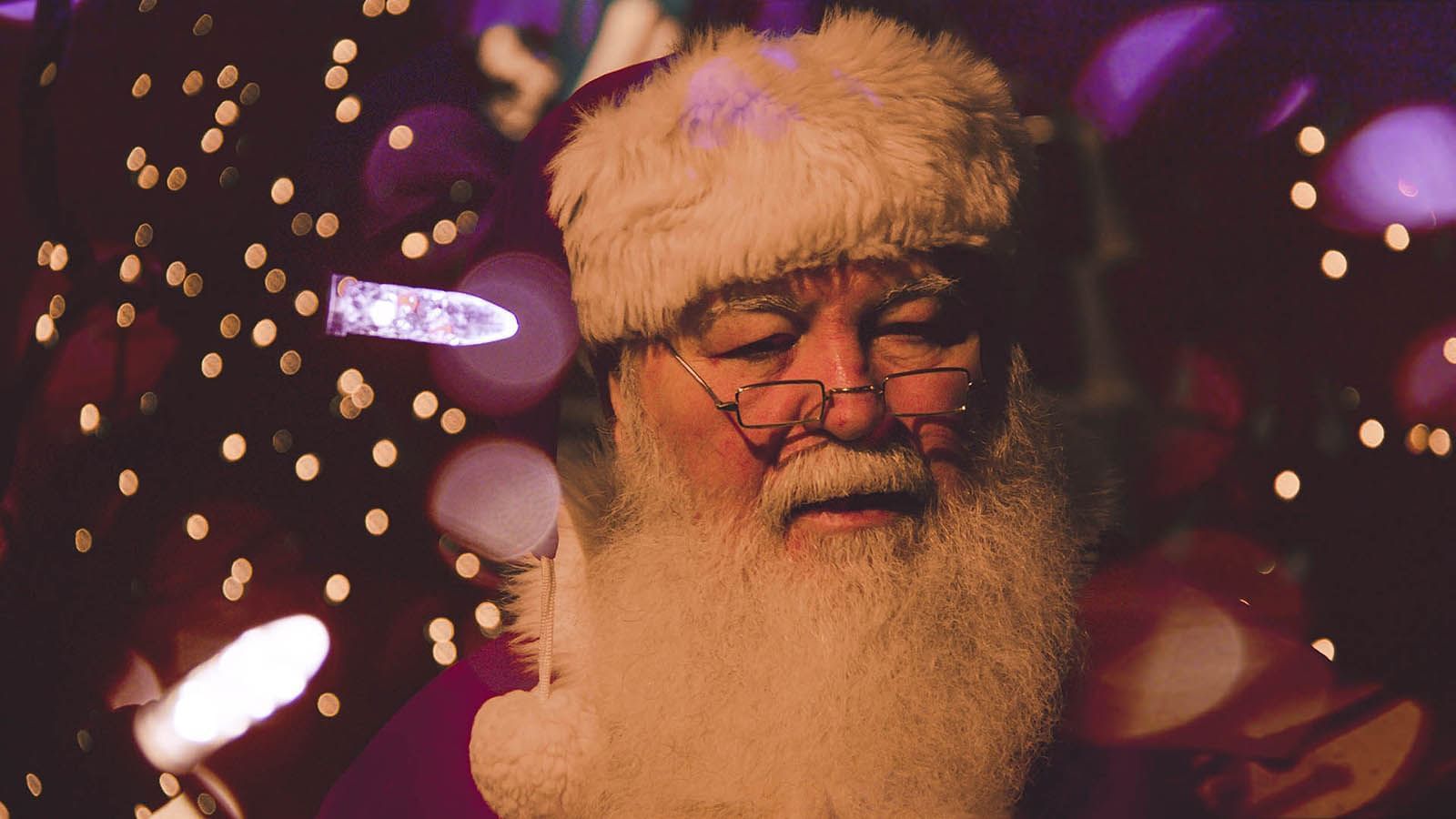 IF YOU'D LIKE TO KNOW MORE
What Is the Difference between Saint Nicholas, Santa Claus and Grandfather Frost?
There are just as many customs surrounding the end-of-the-year celebrations as there are countries. In addition to office holiday parties and all sorts of other Christmas and New Year's festivities, an important part of the festive season in Slovenia are the three December's gift-bringers – Saint Nicholas, Santa Claus and Grandfather Frost – who have been especially popular with children for a very long time.
For just about every Slovenian child the festive season is kicked off with Saint Nicholas. Saint Nicholas is believed to have come from a wealthy family and to have gifted all of his large inheritance to those who were less fortunate than him, hence he has always had a reputation of being a generous saint. Nowadays children know him as the first of the three gift-bringers, the one that brings presents during the night between 5th and 6th December.
It is also interesting to note that Ljubljana's beautiful baroque cathedral is dedicated to him. In fact, in the past the Ljubljanica used to be an important navigable river and Saint Nicholas is the patron saint of sailors and seafarers.
In what way does Saint Nicholas differ from Santa Claus and Grandfather Frost?
As he is a saint, he lives in heaven and is clad in clerical garb, including a mitre (bishop's headdress) and a stick. He is accompanied by angels and Krampuses (some sort of wicked hairy devils who threaten to thrash or abduct disobedient children) and the way he arrives every December has been a bit of a mystery since the very beginnings of the gift-bringing tradition. His gifts are somewhat modest, since according to the Slovenian tradition Saint Nicholas brings oranges, mandarin oranges and sweets to the children who were good during the year.
The second gift-bringer, who has probably been the most eagerly anticipated by Slovenian children in recent years, is Santa Claus. Much like in some other parts of the world, Christmas was brought to Slovenia from the USA, and American films and fascinating commercials have contributed to its rapidly increasing popularity.
In fact, in Slovenia, no Santa Claus as such used to be known back in the day. In the past, at Christmas Slovenians would merely celebrate the day of Jesus's birth and the first time Santa Claus was actually mentioned in a children's song was in the Ciciban, a popular Slovenian children's magazine, in 1949.
Today, Christmas Eve and Christmas Day are still all about family get-togethers. On Christmas Eve, many people put up Christmas trees and nativity scenes, while others are most excited about Christmas morning, when it is finally time to unwrap the gifts waiting under the Christmas tree.
How is Santa Claus different from Grandfather Frost?
Santa lives at the North Pole (or in the far north of Scandinavia) and travels all the way here on a sleigh pulled through the sky by reindeer. He is always clad in dwarfish red clothes and accompanied by his elves, and thus difficult to miss. In numerous families, he is the one of the three gift-bringers that brings the most lavish gifts – quite often chosen by children themselves.
The last gift-bringer is Grandfather Frost, who became part of the Slovenian culture during the time of Yugoslavia. His appearance and everything he does is based on the Russian legends dating back to 1930, where he is said to be married to an old woman, Winter. Of the three gift-bringers, Santa Claus is most likely the one that is featured in the largest number of festive children's songs. One of the highly popular festive-season events in Ljubljana is the Grandfather Frost Procession, which takes place in late December, when Grandfather Frost travels from his home below Triglav (Slovenia's highest mountain) to the Krekov Trg square in the centre of Ljubljana by a horse-drawn carriage.
In Slovenia, Grandfather Frost is believed to live below Mount Triglav in the so-called Kekec's Land. He is clad in Slovenian clothing with Slovenian patterns and he wears the traditional dormouse-fur hat. Unlike Santa Claus, he has no companions of his own, however, he may arrive in town accompanied by snowflakes.
Meet Saint Nicholas as he parades through the streets of Ljubljana each year on 6th December, and stay at the family friendly uHotel in the city centre!
SHARE