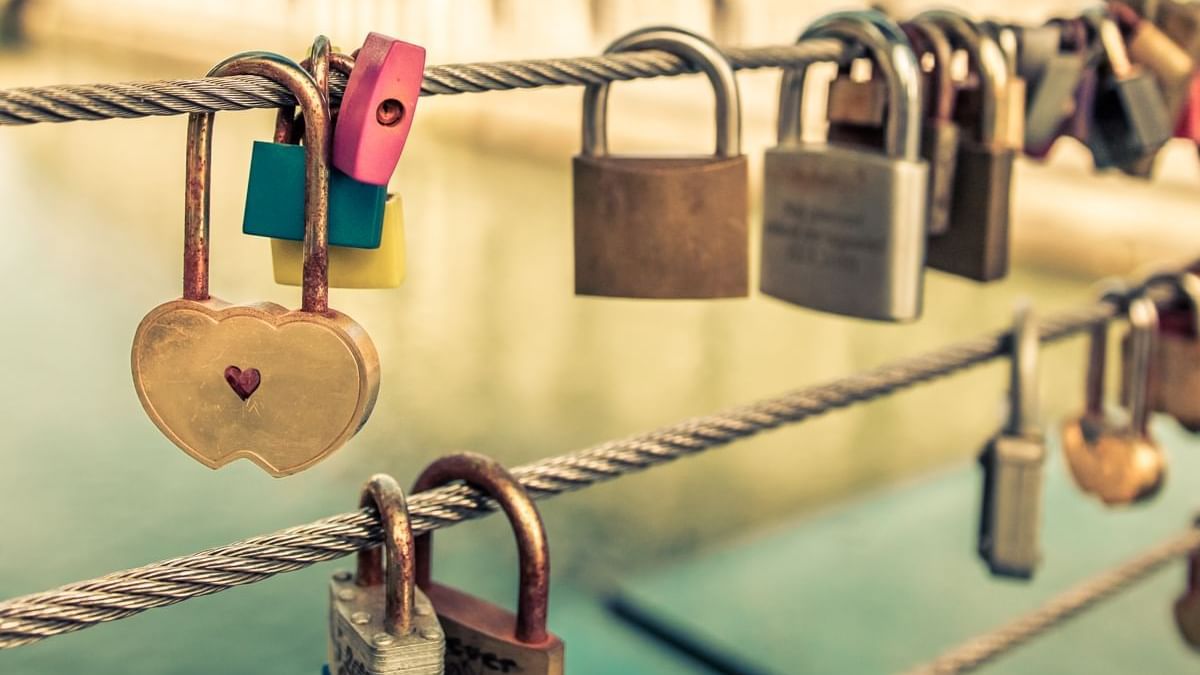 IF YOU'D LIKE TO KNOW MORE
Ljubljana, a City Made for Lovers
In the same way that orange has recently been considered the new black, one could also say that autumn is the new spring, at least when it comes to romance. And although cold days have only just properly started, we have decided to have a closer look at some of the spots in the Slovenian capital that seem to be made for love and lovers.
Breakfast with Culinary Treats from Ljubljana's Main Food Market
A wide range of foods available at Ljubljana's main outdoor and indoor food market is an inspiration for many a culinary experimentation as well as spontaneous picnics in the city centre. Let yourselves be inspired by what you see and enjoy breakfast on the embankment of River Ljubljanica.
Padlock Your Love
The Butchers' Bridge, located a mere five-minute walk from our hotel, has in recent years started to be turned into a proper bridge of love. Following in the footsteps of the world's capital of romance, here lovers also started locking padlocks with their names onto the bridge and thus professing their eternal love.
Enjoy a Sunset from the Ljubljana Castle
Although sunsets are romantic as it is, a very special place to enjoy them from is the Ljubljana Castle, which boasts a magnificent panoramic view, which turns especially magical with the sunset light. You can get to the Castle by bicycle or on foot; either way it does not take long to reach it as it is located a mere twenty minutes of walking from our hotel.
After you are done exploring Ljubljana you can relax at Hotel Lev, which is perfect for a romantic getaway – see our Weekend Special Offer.
SHARE