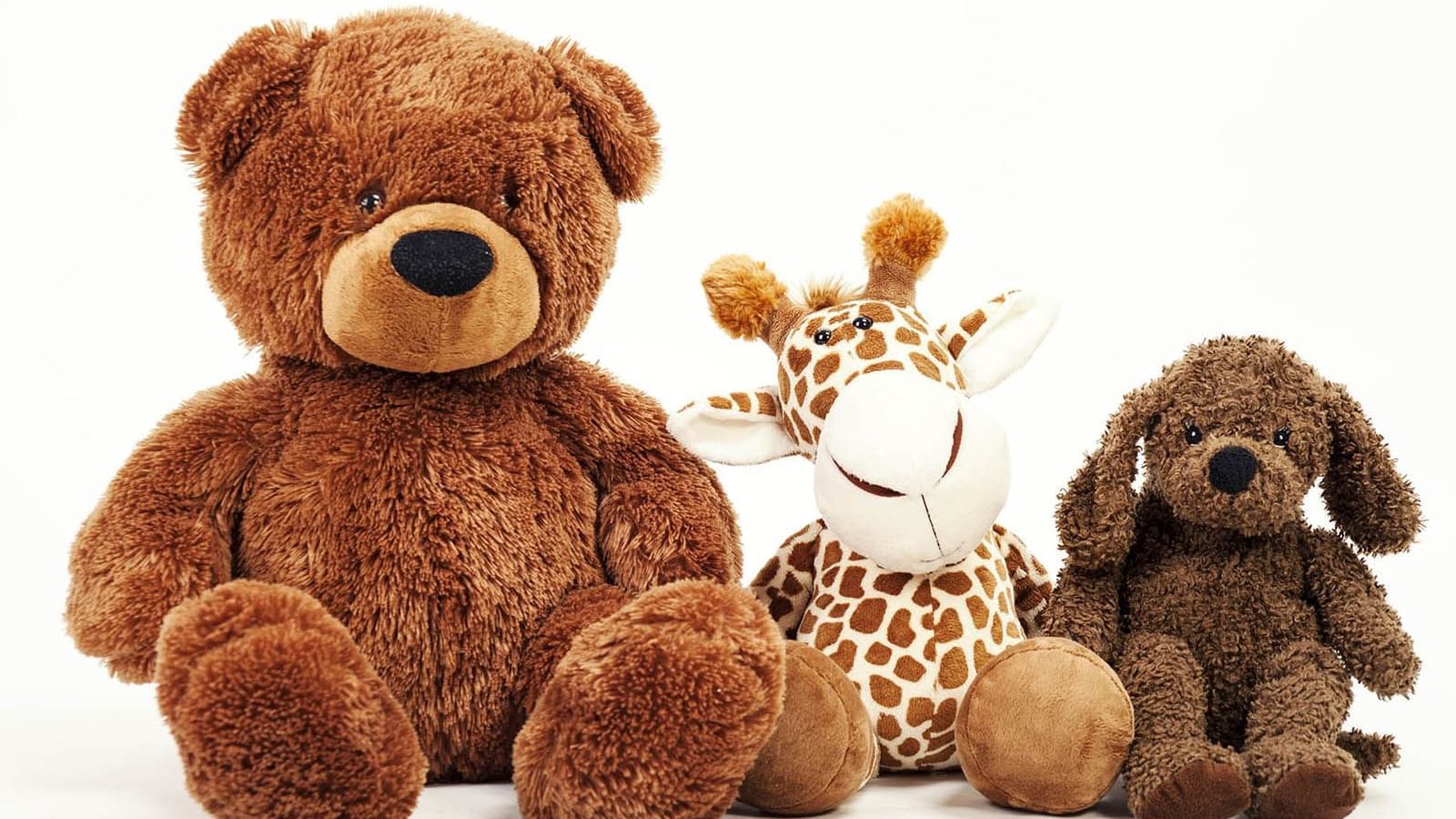 IF YOU'D LIKE TO KNOW MORE
Guide to Ljubljana for Families
As we want nothing but the best for you and your family, this post is dedicated to five things that can be enjoyed to make your stay in Ljubljana even more interesting.
The Ljubljana ZOO
The quite possibly most common day trip destination for young families is a must on our list too. The zoo activities intended for both children and adults are without doubt a good choice for some unforgettable shared family experiences.
The Hustle and Bustle of Ljubljana's Streets
Performances, musical events and workshops, which attract large numbers of visitors to the streets of Slovenia's capital every summer, are a big part of Ljubljana's rich cultural experience. While taking a walk around the streets in the city centre in the afternoon hours, you are bound to come across some street theatre performances for children and adults, and – with a bit more planning – you can also attend a number of workshops, fairs and festivals that attracts many artists to Ljubljana summer after summer.
Mini Summer Festival
One such event is the Mini Summer Festival – an international summer festival of puppets and theatre held at the Ljubljana Castle throughout the Summer. Treat yourself and your children to an experience you will remember for a long time.
Standup Paddle Boarding on the Ljubljanica River
For families who love an active lifestyle and all kinds of different activities seeing Ljubljana from the Ljubljanica River is a must. Instead of taking a boat ride you can rent one of the highly popular SUP boards, which will impress not only your children, but you as well. A slow flow of the river, the safety of well-tended river banks and experienced guides will make for a carefree experience.
Escape Room
Ljubljana has recently jumped on the Escape Room bandwagon - in the immediate vicinity of Grand Hotel Union there are two of them. On rainy days, you can first do some souvenir shopping in the little shops in the old town of Ljubljana and then indulge in a bit of family competition, some room puzzles and detective-like inspiration and thus get to know your loved ones in circumstances you might otherwise not find yourself in.
Another fun thing you can do with your family is discover the secrets of Ljubljana through a family-friendly outdoor escape room game – check out our special Family Offer at uHotel.
SHARE