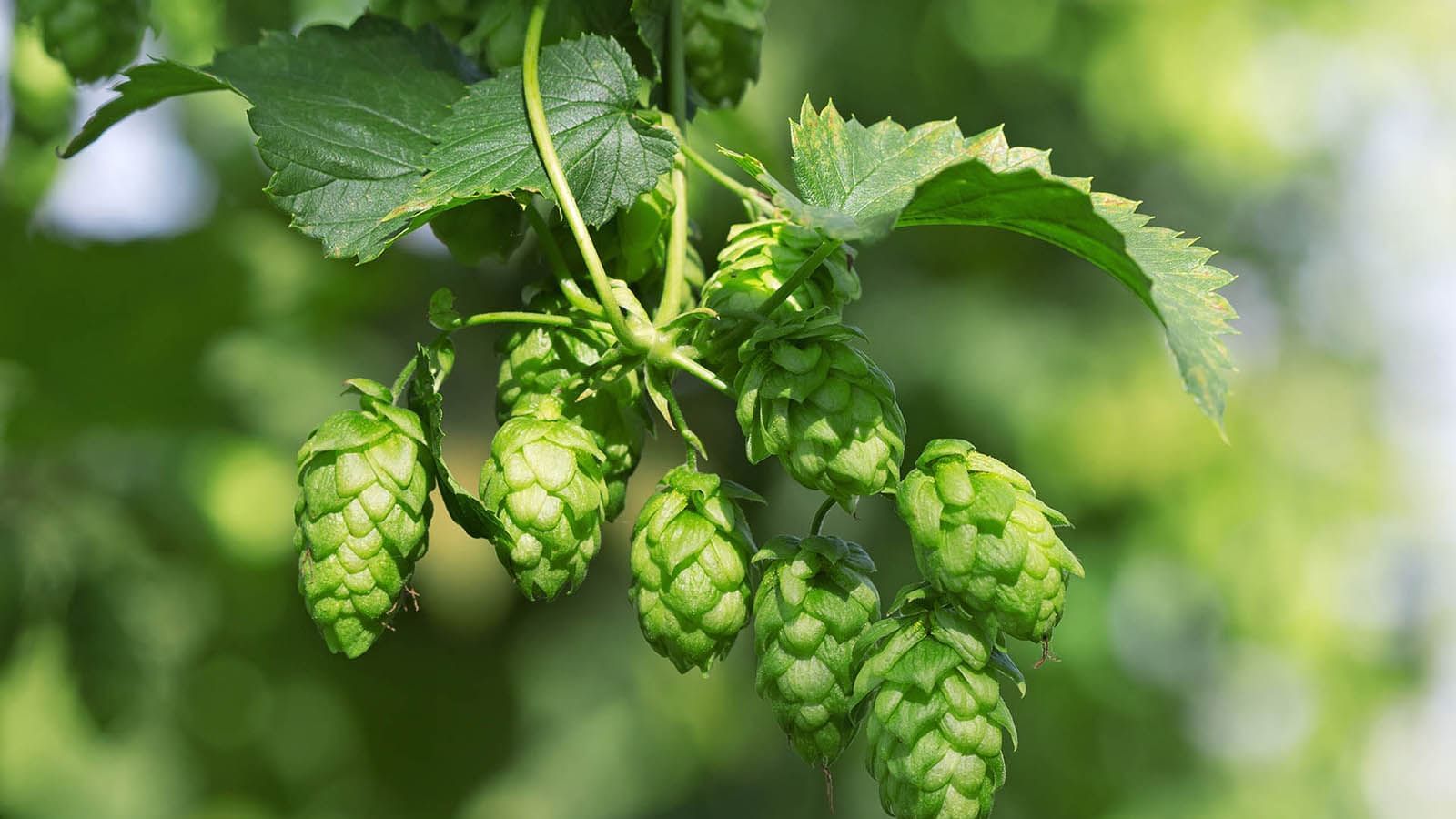 IF YOU'D LIKE TO KNOW MORE
Autumn Walks in the Forest
In a wooded country like Slovenia, where woodland covers as much as 58.4% of the country's territory, autumn walks among colourful autumn leaves make for a one-of-a-kind experience. For this reason we have decided to dedicate our latest blog post to four suggestions for autumn walks, which are also a good choice for trips with your little ones.
Golovec
The trail to the Golovec hill, which is part of the ever-popular Path of Remembrance and Comradeship, is a walking trail frequented by many locals. Golovec features several well-tended recreation and cycle trails, as well as an astronomical observatory, located on the hill's top, which the youngest of walkers will undoubtedly delight in.
How to get there?
At the Pošta (Main Post Office) bus stop, take a Route 3 bus, then get off at the Spodnji Rudnik bus stop, from where there it is only a four-minute walk to the starting point of the walking trails.
Rožnik If you've already got to know some of Ljubljana's largest city park, Tivoli Park, you can make your day one to remember with a walk to the top of the Rožnik hill. It is not too far off the mark saying that Rožnik is definitely a destination for most of the locals looking for an active lifestyle. It has been a popular walking trail since the first half of the 19th century. Walkers eager to learn some new things while walking, can take the so-called Jesenko Trail (Jesenkova pot), which leads past no fewer than thirty different tree species that grow along a three-kilometre route.
How to get there?
Make your way to the Tivoli Park, where you start following the signs for the 'Pot na Rožnik' ('Path to Rožnik'). From the Rožna Dolina part of Ljubljana (you can get there by taking a Route 14 bus), there is an 18-minute uphill walk ahead of you.
Orle
The village of Orle is located on the ridge of Golovec and the trail is also suitable for children, who will no doubt like the trim trail at the start of the footpath. On the way, you will get to see a pond at the secluded Dolinar homestead, as well as the prehistoric site Molnik and the Marenčk hill, which is featured in numerous legends and stories. The entire trail takes about two hours to walk and a well-tended path makes it a suitable destination at any time of the year.
How to get there?
At the Pošta (Main Post Office) bus stop, take a Route 3 bus, and get off at the Lavrica pri Malči bus stop after a 17-minute bus ride.
Rašica
The one-hour trail is suitable for both enthusiastic nature lovers and absolute beginners or families with children. The forest footpath is only a few kilometres away from Ljubljana and on the top of Rašica, there is the Planinski Dom mountain hut, where you can indulge in drinks or soups and stews. During this time of year, visitors can also enjoy some chestnut harvesting and the area is also a popular destination for mushroom picking aficionados.
How to get there?
At the Gosposvetska bus stop, take a Route 8 bus and after a 27-minute bus ride, get off at the Gameljne bus stop. From the village of Rašica, there is an hour-and-a-half long walk to the top.
Now that you know all about the beautiful nature you can enjoy in Slovenia, it's time to visit. Stay at Hotel Lev, located by the beautiful Tivoli Park!
SHARE